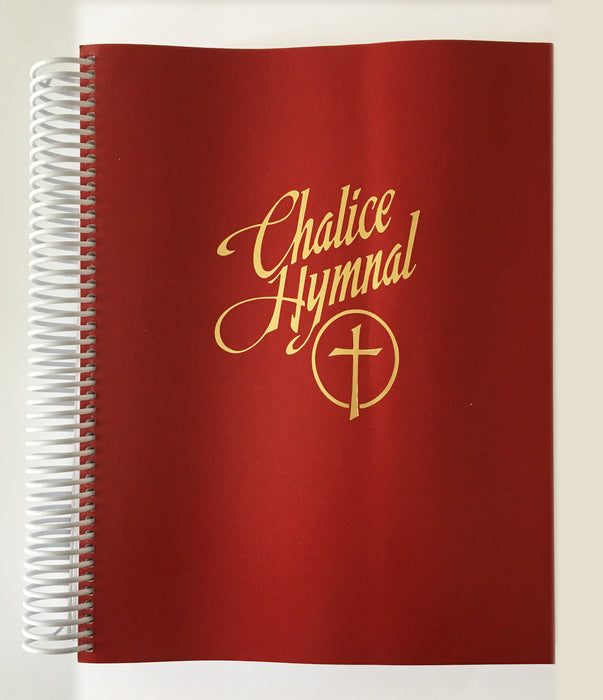 Large Print Spiral-Bound Chalice Hymnal
Note: We no longer sell this edition.
This beautiful blend of 620 traditional and new favorite hymns and worship readings will appeal to a wide range of ages, traditions, and ethnicities and will enrich the worship life of the congregation. The Large Print Chalice Hymnal includes all of the same music and words as the regular-print Chalice Hymnals.