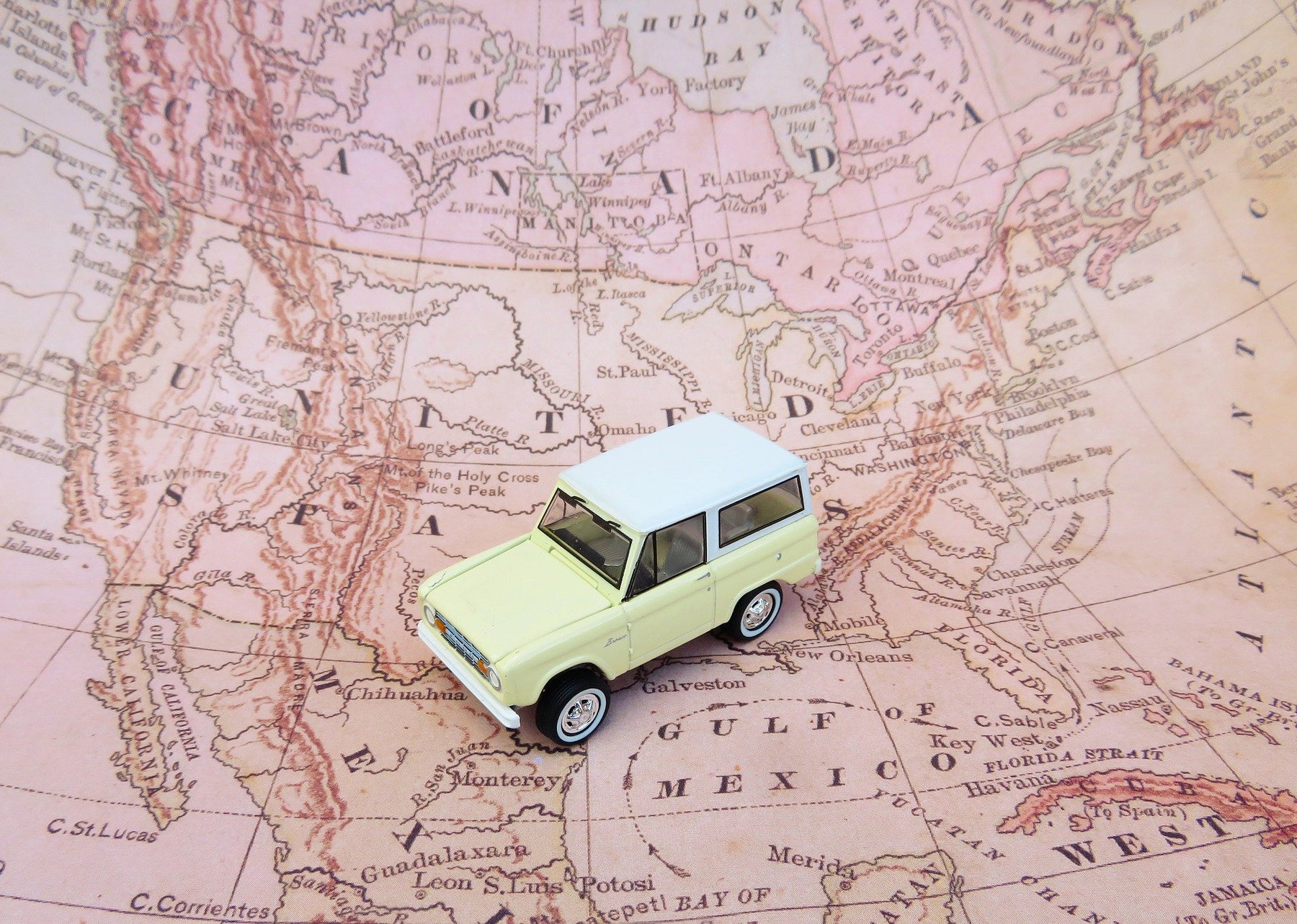 112 Armchair Travel Destinations, 2 Books
I had plans for this summer. I have a fourth-grader, which means we would have received a free "Every Kid Outdoors" National Park Service season pass. I had an epic tour of National Parks in the works:
And any other National Park Serivces along the journey. Also, I live in St. Louis, so Gateway Arch National Park is an easy excursion. Most of the time.
For now, those plans are on hold, at best. Thanks a lot, COVID-19.
I'm realizing how much I take travel for granted. We are gifted with the ability to travel to the other side of the world in a day's connecting flights. Not that long ago, the idea of going to any national park was a life-long goal. People planned such an endeavor years in advance, set aside a month or more for travel, and relished because they knew they might never come this way again.
So in this time when going for groceries feels like both a vacation and a death-defying challenge, we're proud to share two books that may give you a little getaway from the safety and comfort of your own recliner.
Last spring, Chalice Press released America's Holy Ground: 61 Faithful Reflections on Our National Parks. Coauthor Bruce Barkhauer and I covered every single park, Acadia to Zion, including the last-second addition of Indiana Dunes National Park. When New Mexico's White Sands was made a national park just before Christmas, a new online entry completed the collection. There are many, many books out there about our National Parks, but America's Holy Ground is the only one that frames those parks as spiritual reflections and experiences. National parks protect many of America's most beautiful and unusual landscapes, so America's Holy Ground has a love and respect of the environment at its core.
This spring brings a second book: America's Sacred Sites: 50 Faithful Reflections on Our National Monuments and Historic Landmarks, available now from ChalicePress.com or wherever you buy books. In the new book, we selected one National Park Service Unit from each state, Alabama to Wyoming, crafting a new, unique reflection. Unlike the first book, America's Sacred Sites looks at different kinds of protected places: legacies from previous civilizations, triumphs of the human spirit and creativity, homes of important Americans, memorials to historical events we may wish to forget, and of course more incredible natural marvels. There's more history to it, and you'll encounter some unsung shapers of American history.
No matter what state you're in, we've got a park for you. See a state-by-state (and, in two cases, territory-by-territory) list of all the parks for which we've written devotionals. We continue adding to the mix, and links will be added to this listing and on the Bonus Parks page of AmericasHolyGround.com and AmericasSacredSites.com.
You can also follow America's Holy Ground and Sacred Sites on Facebook, where we post photos, celebrations, and news articles about national parks each day.
Who knows? Once the quarantines are lifted, maybe you'll have your itinerary ready for the road! Just remember to take along your copies of America's Holy Ground and America's Sacred Sites! 
Be safe and stay healthy. And, eventually, safe travels!
Brad Lyons is the coauthor of America's Holy Ground and America's Sacred Sites, dad to three awesome kids, and the president and publisher at Chalice Press. 
Photo: Pixabay