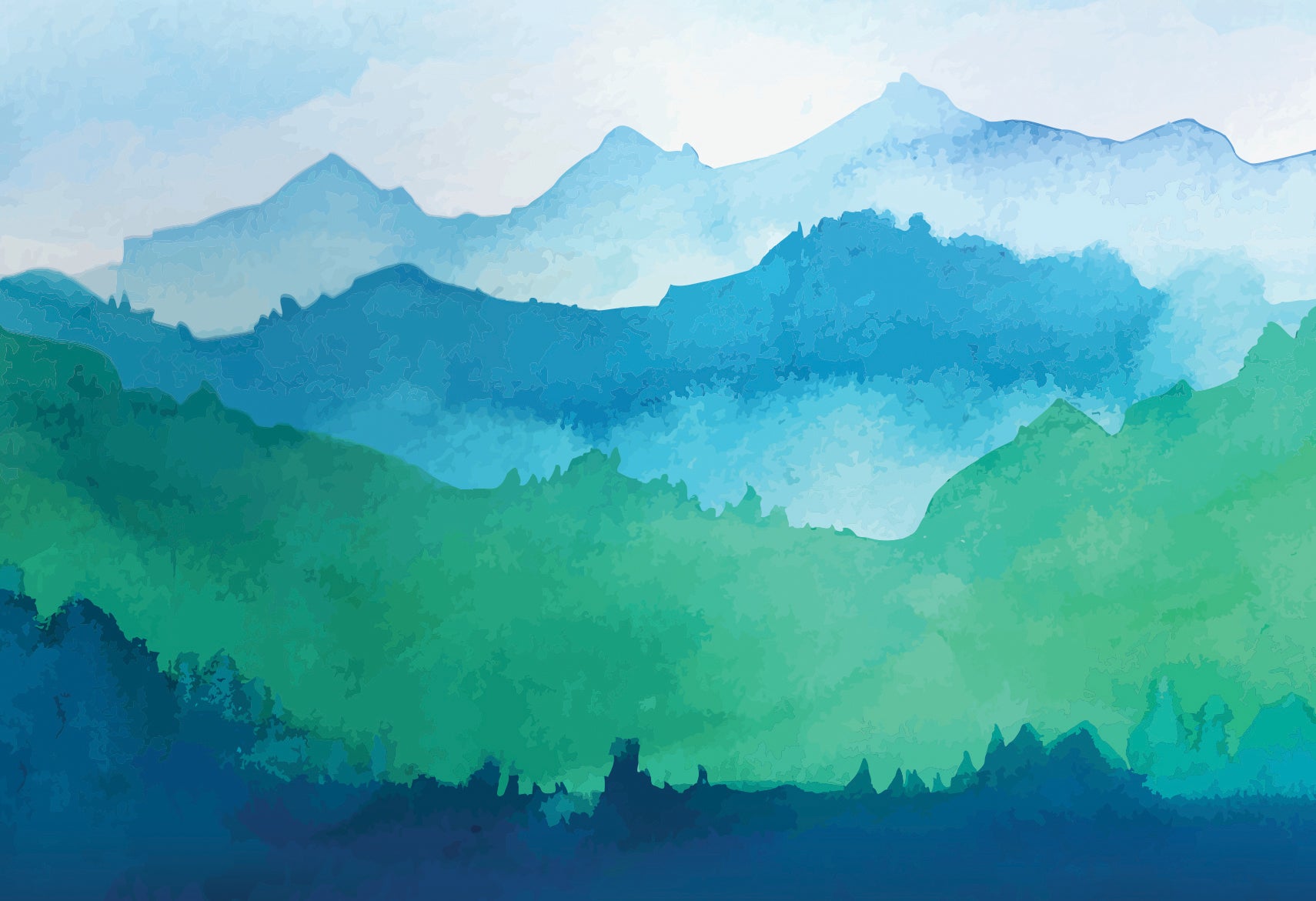 A Little Dirt on Your Forehead - An Ash Wednesday Reflection
Week 1: "For the beauty of the earth"
(Soil and Land)
Ash Wednesday
A Little Dirt on Your Forehead
 Read Luke 10:8-13
 "They would have repented long ago, sitting in sackcloths and ashes." (10:13b)
One Ash Wednesday morning, I had an early appointment
to pick up my car from the repair shop. As I stood waiting for my vehicle, I saw a man walk in with an ashen cross on his forehead. One of the service technicians looked at him and said, "You've got some dirt on your forehead." The technician was unaware of what day it was, so the ashes just looked like dirt accidentally smudged across the man's brow. Dirt does not belong on the head. It's supposed to be on the ground, kept away from our heads and hands. 
The ritual of being marked with a cross made of ashes links us to the biblical memory of our spiritual ancestors who covered themselves in ashes as a sign of repentance. Ashes remind us that we are made from earth, and someday we will return to earth. Our span of life on this planet is so very sort. A ritual like this helps us to reconnect with the very ground of our being. 
On Ash Wednesday the cross is where we find the God we seek, hidden in the swipe of ashes. "You've got some dirt on your forehead." Yes. That's right where it belongs.
Questions to ponder
In what ways am I taking care of the very soil from which all life arises?
Can I use fewer chemicals on my property? Could I compost my organic waste that will eventually turn to new soil?
Could I encourage a group from my church to clean up an abandoned lot and convert it into a garden space?
Root us in your ground of being, God of Earth. Renew us with the scent of moist soil after rain. Thank you for being the gift of ashes and dirt. May we care for the soil as as it gives birth to new life. Amen.
Excerpted from For the Beauty of the Earth Lenten Devotional by Leah Schade