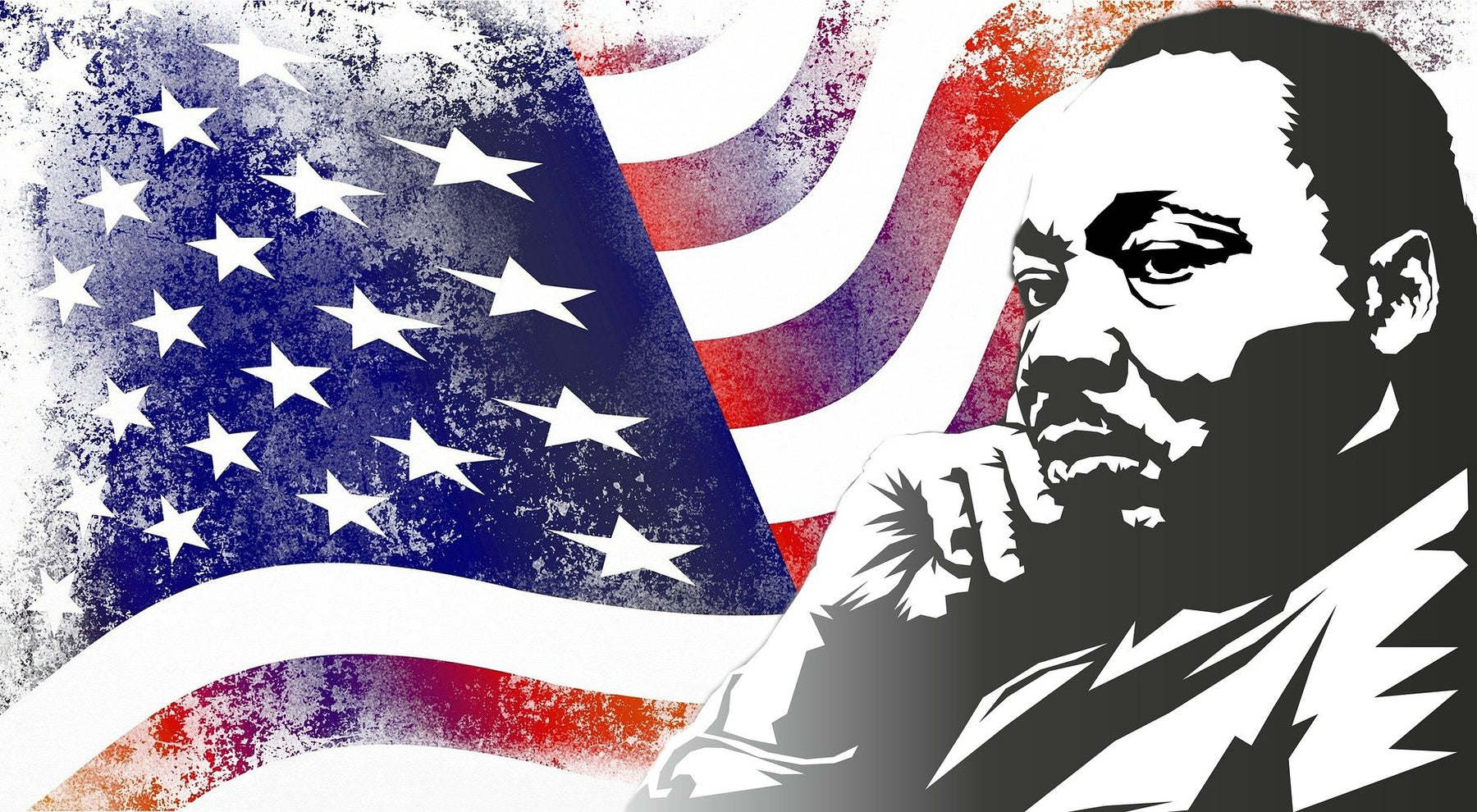 A Prayer for Holy Soles: In Honor of Martin Luther King Jr. Day
with my feet.

The steps of the ancestors were sturdy and strong.
They somehow carried them to cut down strange fruit
Up and down Montgomery's hills,
To mass meetings, lunch counters, and courthouses
To face canines, tear gas, and water hoses
As bullets and bombs wrought martyrs,
Their blood still crying out from the deep.

LORD God,
teach me to pray with my feet.
For those felled while adorned with hoodie, for those who still can't breathe, for those whose hearts have been broken under the weight of fathers suffocated on the street,
For Hijab-wearing Sisters and their Brothers,
For the Dreamers,
LORD God Almighty,
with my feet,
That I might become a drum major for justice,
To march around Jericho's walls
And monuments to White Supremacy,
Till they come stumbling down;
As did Mother Pollard to young Martin,
"My feets is tired, but my soul is rested."
And that You, LORD God almighty,
"You have beautiful feet."
Amen.
The Reverend Dr. Michael W. Waters is founding pastor of Abundant Life African Methodist Episcopal (A.M.E.) Church in Dallas, Texas. As a pastor, professor, award-winning author, activist, and social commentator, his words of hope and empowerment inspire national and international audiences. He is the author of two Chalice Press books,
Stakes is High: Race, Faith, and Hope for America
and the newly released
Something in the Water: A 21st Century Civil Rights Odyssey.
 Watch the book trailer
here.