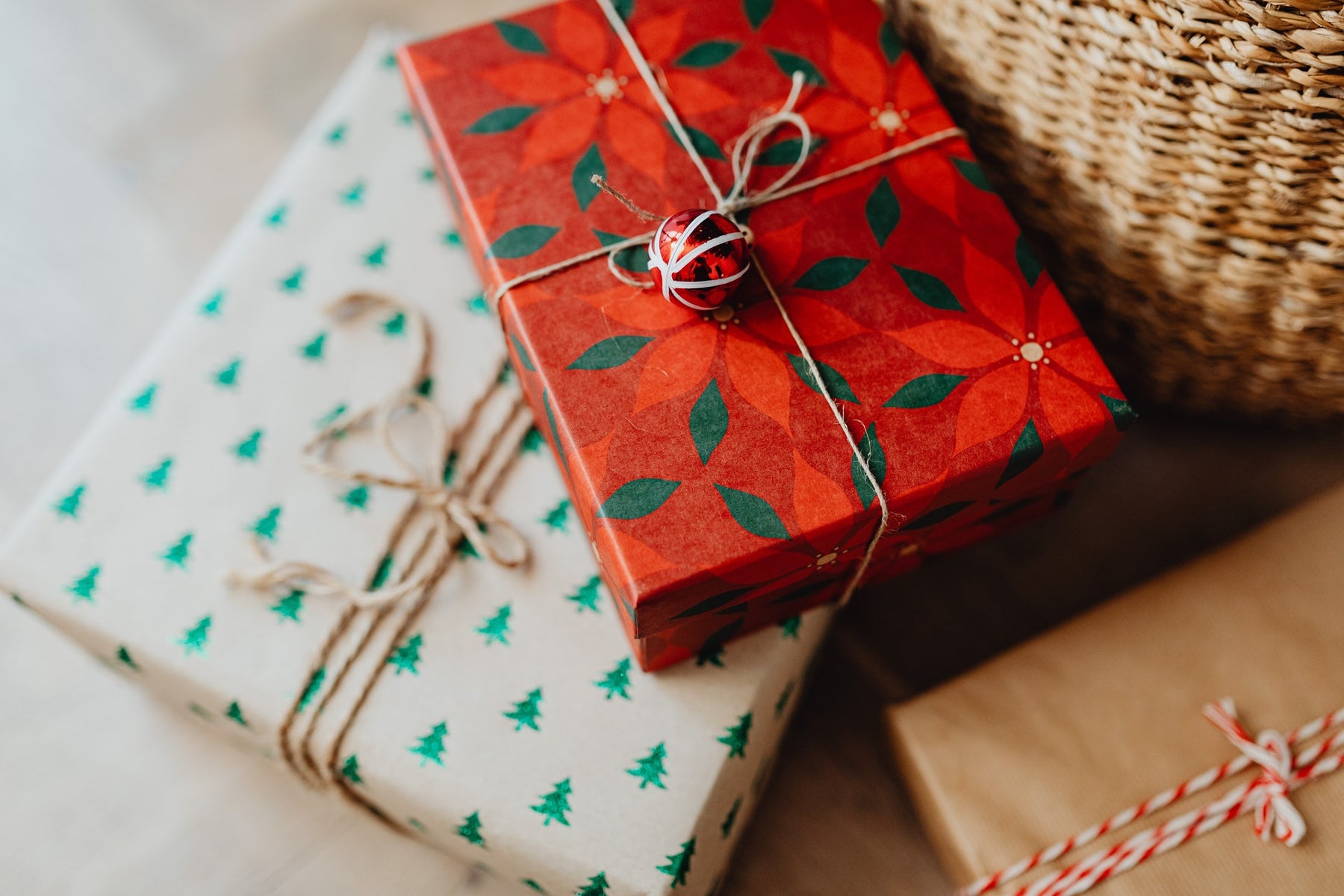 Best Books for Christmas 2020: A Holiday Gift Guide
This Christmas season, we've got the perfect book gift for everyone on your list! From activists to armchair travelers, from parents to teachers, from faith leaders to skeptics, Chalice Press has the book to uplift, inspire, and encourage family, friends, and coworkers. Browse our best book gifts by category below and give the gift of faith and spirituality to friends and loved ones this Covid Christmas!
Gift Books for Parents
Gift Books for Activists
Gift Books for Curious Christians
Gift Books for Spiritual Friends and Family
Gift Books for Armchair Travelers, Outdoor Enthusiasts, and National Park Lovers
Gift Books for Leaders, Preachers, and Pastors
Gift Books for Teachers
Click here for more "best holiday gift books" for everyone on your Christmas list! 
Photo by Karolina Grabowska from Pexels