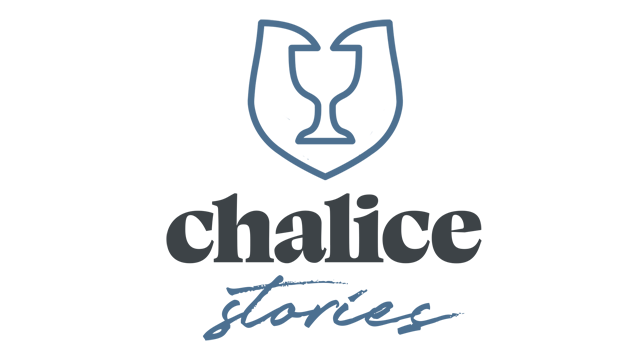 Chalice Media Group to Launch "Chalice Stories" Fiction Line
Initial Title Slated for Release May 2023
FOR IMMEDIATE RELEASE
August 12, 2022
Rebeca Seitz (she/her)
rseitz@chalicepress.com; (615) 308-1198
(ST LOUIS, MO) Chalice Media Group is thrilled to announce the formation of a new fiction imprint, Chalice Stories.
The Chalice Stories line of novels and novellas will feature characters who are living out experiences that authentically exemplify the social justice minded, progressive Christian life:
Questioning.
Doubting.
Loving.
Accepting.
Thriving.
Penned by writers from a variety of backgrounds, featuring diverse characters and storylines that speak to the universal human experience, these stories are an extension of Chalice's unwavering mission to usher good change into the world.
Three initial titles are slated for release in May, June, and November 2023.
The fiction line is being managed by longtime writer and producer Rebeca Seitz, Executive Director of Marketing and Content Development.
"The power of stories to shift hearts, reach souls, and illustrate meaning is well-known and long-documented," says Associate Publisher David Woodard. "The addition of Rebeca Seitz to the Chalice executive team provides veteran leadership and vision for our fiction initiative. Under Rebeca's guidance, Chalice Stories will offer titles that authentically reflect life with God and each other."
Chalice Media Group is a division of The Christian Board of Publication, which was founded in 1911 in St. Louis, Missouri. The Group also includes Chalice Press, which publishes nonfiction titles including In Defense of Kindness by Bruce Reyes-Chow and True Inclusion by popular Tik Tokker Brandan Robertson.
###