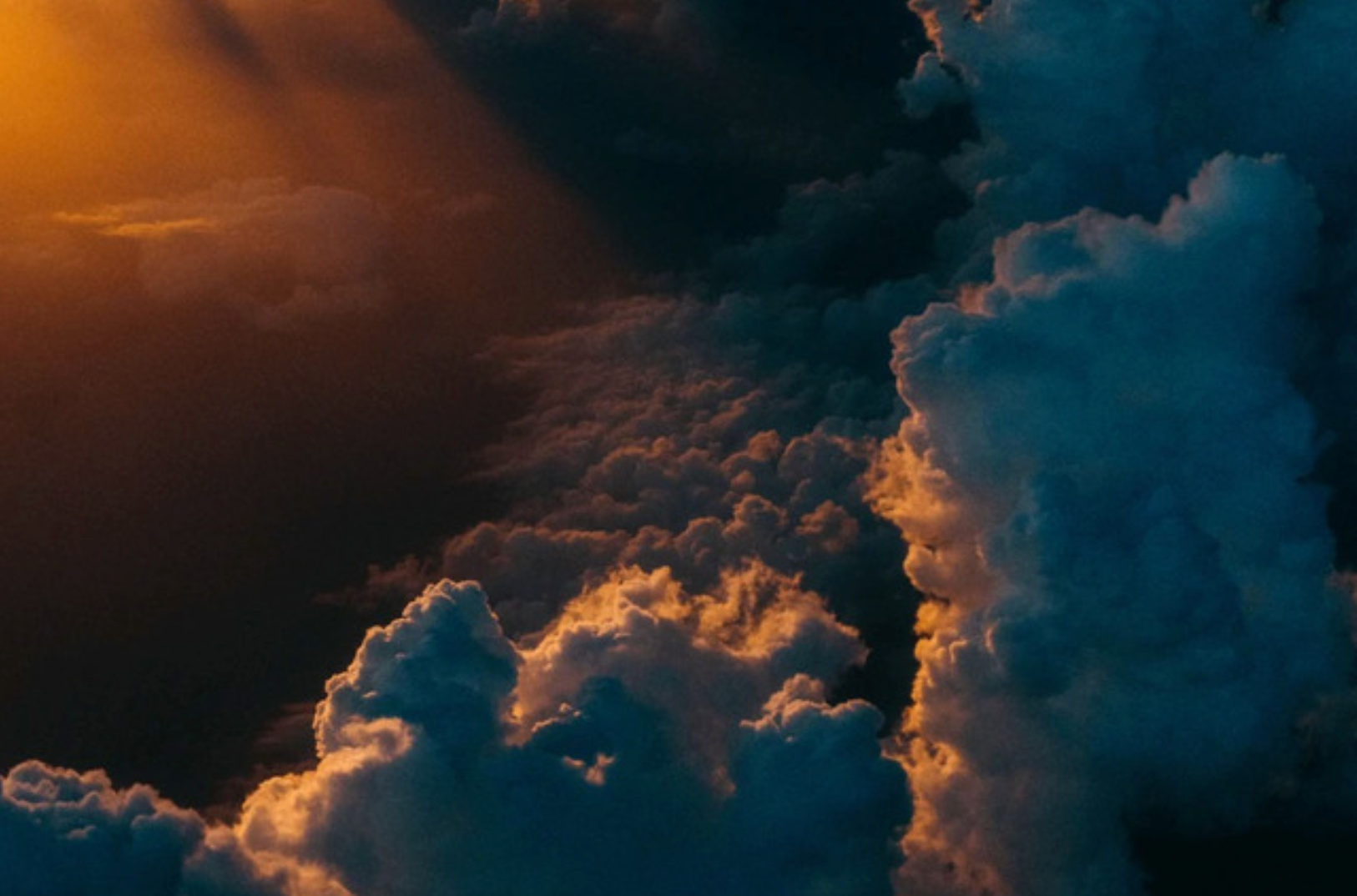 Download Our Free Ebook: Finding Courage in Challenging Times
In these anxious times, find comfort, hope, and help in this free ebook from Chalice Press.
In this compilation of excerpts from nine Chalice Press books*, hear from pastors, spiritual directors, professors, parents, and others about sustaining hope and creating courageous communities that can weather life's challenges. This 85-page ebook features prayers, practical resources, curriculum ideas, conversation starters, inspiration, and hope for you and your communities in the days and weeks ahead. 
We hope you find this resource inspiring and helpful as we learn to live into freedom instead of fear.  Blessings be with you and your communities today and always!
*Books featured: Help & Hope, Fear Not, Sustaining Hope in an Unjust World, For Such a Time as This, Dessert First, Ash & Starlight, 99 Prayers Your Church Needs (But Doesn't Know it Yet), When Kids Ask Hard Questions, and Available Hope.