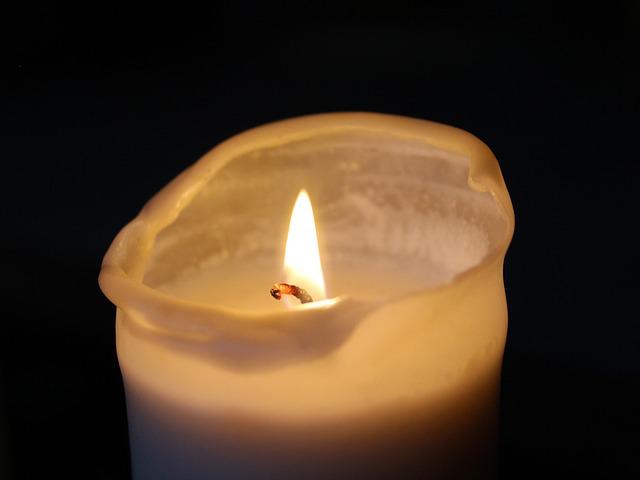 Former Christian Board of Publication/Chalice Press President and Publisher James Suggs Dies
July 18, 2022
Christian Board of Publication/Chalice Press offers its deepest sympathies to the friends and family of the Rev. Dr. James Suggs, who died July 6, 2022, at the age of 89.
Suggs served as President and Publisher 1989-1997 before retiring after a long and faithful career in ministry including service to the ecumenical church in Texas, Director of Communications for the Christian Church (Disciples of Christ) and as Regional Minister of the Christian Church in the Southwest. During his tenure at Christian Board, Suggs gave leadership to the creation of the Chalice Hymnal and created the Chalice Press imprint.

Chris Wilson, Chair of the Chalice Press Board says, "Dr. Suggs was passionate about resourcing ministers, congregations, people of the faith to be deeply informed and inspired to further the work of the Gospel. His physical presence will be missed, but his legacy lives on in those he ministered to and in the efforts continued through Chalice Press. His long shadow of faithfulness will remain for a long time." 
"Dr. Suggs was a highly respected leader whose work still impacts the Christian Church (Disciples of Christ) to this day," says Brad Lyons, current President and Publisher of CBP/Chalice Press. "His passion was for telling the story of the Disciples through books and publications and congregational resources still used by Disciples congregations and leaders." 

Chalice Press Development Consultant Chuck Blaisdell says, "Jim was a key influence on my decision to go into ministry and a caring and thoughtful support during a challenging time of my life. His signature is on my ordination certificate and I never fail to look at it without a deep sense of gratitude." 
Dr. Suggs is survived by his wife Gail, children Laura and Dale, and several grandchildren and great-grandchildren.  A Celebration of Life Memorial Service will take place at Shepherd of the Hills Christian Church (Disciples of Christ) in Austin, Texas, on Sunday, July 31 at 2:00 p.m. Tributes and messages for the family can be posted at www.crawfordacrim.com/obituaries/James-Suggs-7/#!/TributeWall

###