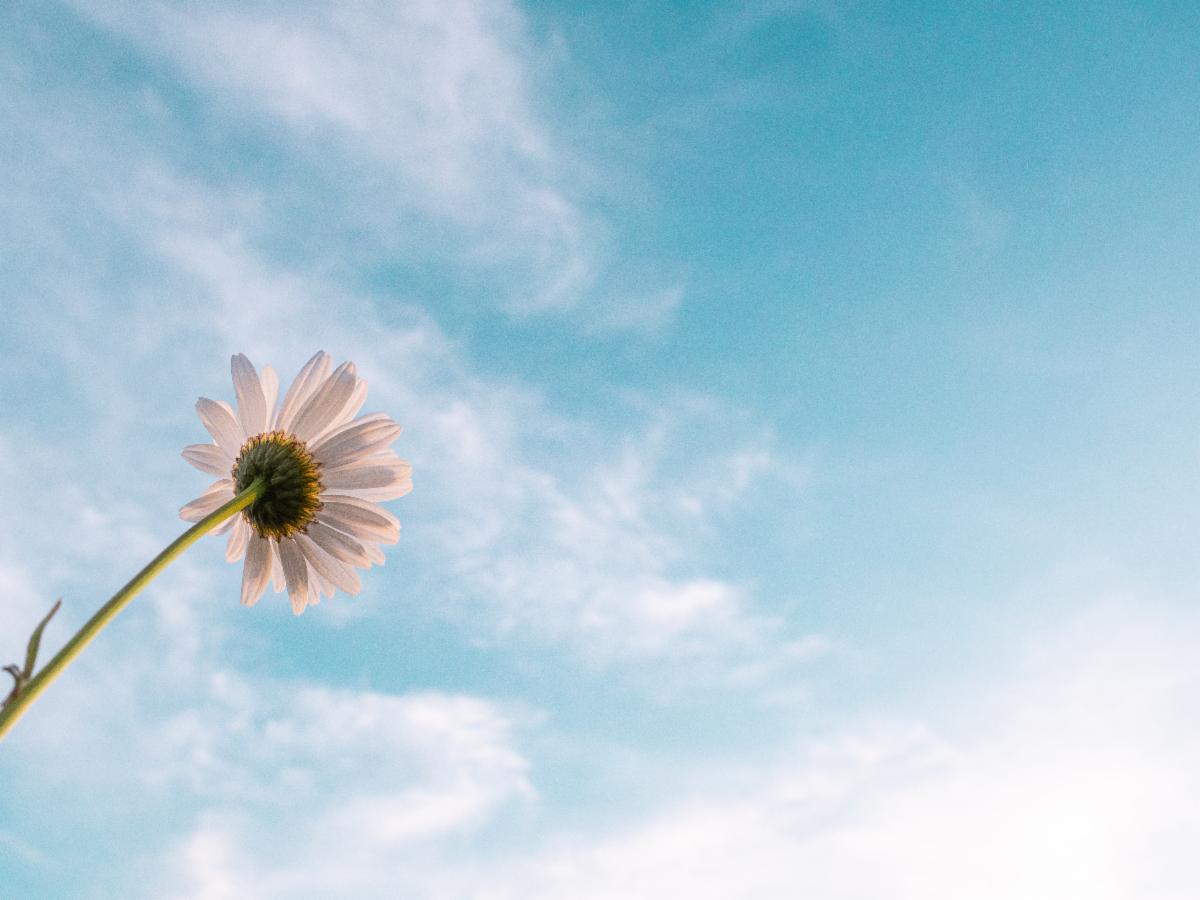 Messages of Hope: Endless Song
As all of us continue to struggle with the unknown of the future and the challenges of today, we're bringing you messages of hope from your favorite books and authors. Today, Bromleigh McCleneghan, pastor and coeditor of 
When Kids Ask Hard Questions
, reflects on the unending love of God. We trust you will find a word of encouragement and peace today.
--The Chalice Press Team
Endless Song: Having Conversations Again and Again
Excerpted from When Kids Ask Hard Questions
There is nothing, the apostle tells us, that can separate us from the love of God, and there are few things that can ultimately separate well-intentioned, well-resourced empathetic parents from the love of their kids. Kids are resilient and long to forgive us when we fail, especially when we can own up to our weaknesses and apologize.
I apologize 
a lot
 to my girls. I want them to know there is nothing lost, only gained, in naming one's own culpability and seeking reconciliation.
I wish our public figures were as good at apologizing as I am teaching my kids to be.
There is hope and relief, not only in the knowledge that our kids and our God are forgiving, but also in the fact that kids forget 
a lot
 -- not just their lunches and their gym suits and their extra shoes, but the failings of yesterday. Each day, each conversation is an opportunity to begin again. 
Morning by morning, new mercies I see.
 Every day is an opportunity to show our children love, to receive their love, to shape their love for the world into action. Every day is also a chance to have the conversations again. There is not such thing as "the talk," but rather days and months and years of conversations about the things that we value, about God's vision for us and the world.
Life with children, even after housebound days huddled under blankets, is not an obnoxious, endlessly iterative song that never ends. Rather, life with children is, for me at least, an endless song of praise.
My life flows on in endless song;
Above earth's lamentation,
I hear the sweet, though far-off hymn
That hails a new creation;
Through all the tumult and the strife
I hear that music ringing;
It finds an echo in my soul--
How can I keep from singing?
When I sing this hymn at bedtime, sitting at the end of my daughters' beds, I sing of the new creation, of the melody that flows through our life together, and they listen. Then, they rest, assured of my love and the love of God, the endless song that carries us all.
Bromleigh McCleneghan has three daughters and is the associate pastor for ministry with families at Union Church of Hinsdale (United Church of Christ) in suburban Chicago. She is a coeditor of the bestselling 
When Kids Ask Hard Questions: Faith-filled Responses for Tough Topics.
When Kids Ask Hard Questions Faith-filled Responses for Tough Questions
Edited by Bromleigh McCleneghan and Karen Ware Jackson
30 Progressive Christian parents, pastors, and experts tackle our kids' biggest questions in this collection of essays named one of the "Best Religion & Spirituality Books of 2019" by 
Library Journal.
Looking for more inspiring words this week?
Visit ChalicePress.com and enjoy 20% off and free shipping on orders for $25 or more today.