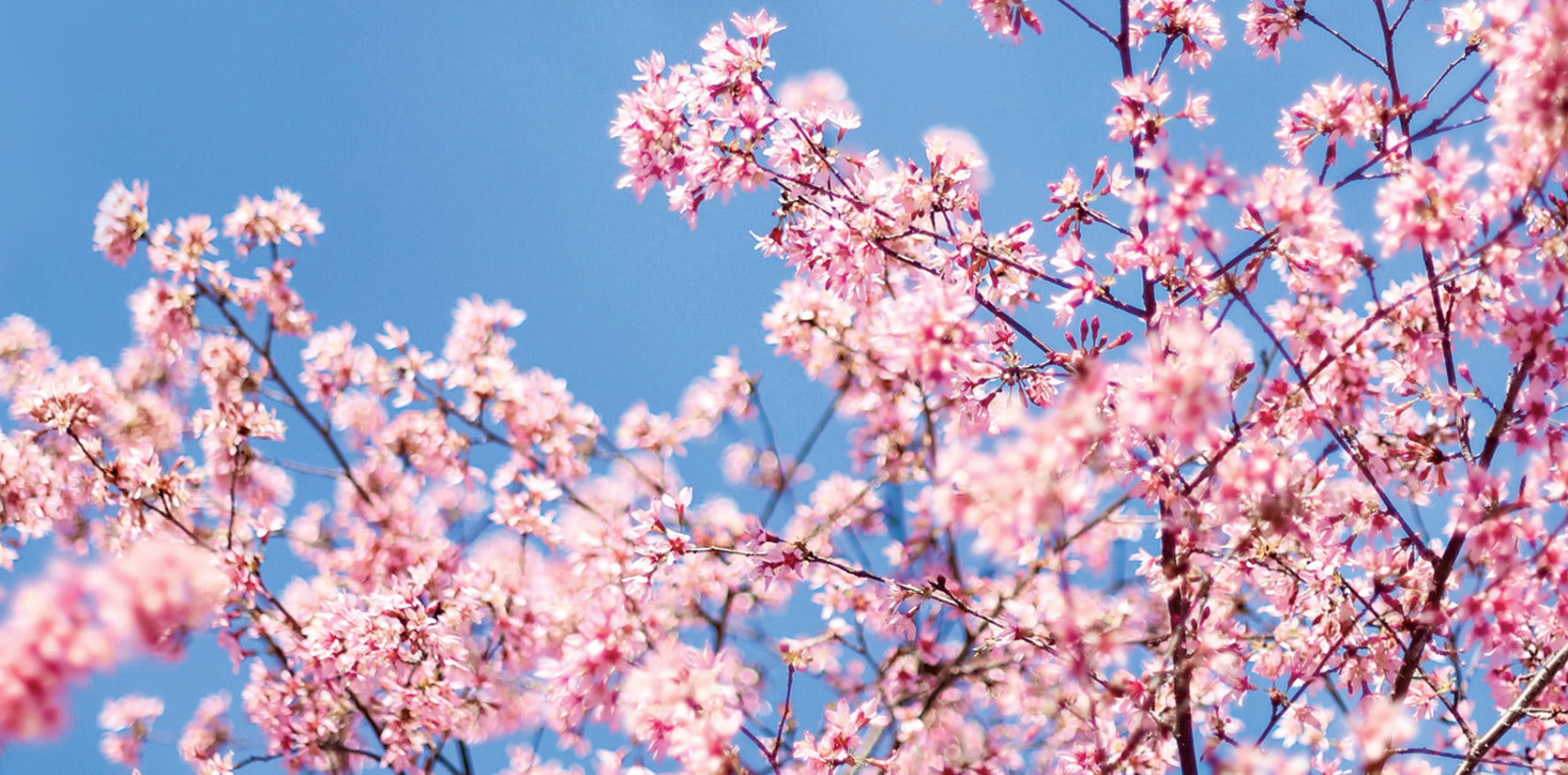 New Prayers for a New Church for a New World
Wellsprings of Hope, the new 52-week devotional for the Christian Church (Disciples of Christ), invites Disciples into a prophetic new vision for 2021 and beyond.

The new year invites all Disciples to journey together toward a bold new vision for the church. Last winter, before the pandemic hit, General Minister and President Terri Hord Owens invited Disciples to build up what Walter Brueggemann calls "the prophetic imagination."
"From the beginning of my term as GMP," Hord said, "I have made it a priority for us to focus on our spiritual growth through the disciplines of prayer and Bible study. With a strong spiritual foundation, we will have the courage to imagine a new church for a new world."

As we enter 2021, the calling to imagine a new church for a new world is even more urgent. Wellsprings of Hope: Prayers for a Prophetic New Vision for Disciples, a new resource from Chalice Press and your General Ministries, was created to help guide this visioning. A collection of 52 prayers and reflections on Isaiah 35 invites you to reflect on new life, new faith, and new prophetic vision in challenging times and places, as you journey alongside other Disciples congregations across the country.

Edited by Disciples scholar Rick Lowery and written by the members of the Disciples General Ministries, each entry is offered by a different General Ministry of the church. In his introduction and exegesis of the text, Lowery proclaims, "The God of all the earth who called ancient Israelite refugees to step into the desert and find a pathway home is still speaking to us today. Walk boldly. Do not fear! The One Universal God of all the nations, of all the earth is with us. Immanuel. Even in the places we fear to go. Waters spring forth. Mighty rivers of justice flow. The earth is transformed! God is with us, even there."

Order your copies of Wellsprings of Hope only from Chalice Press at ChalicePress.com.