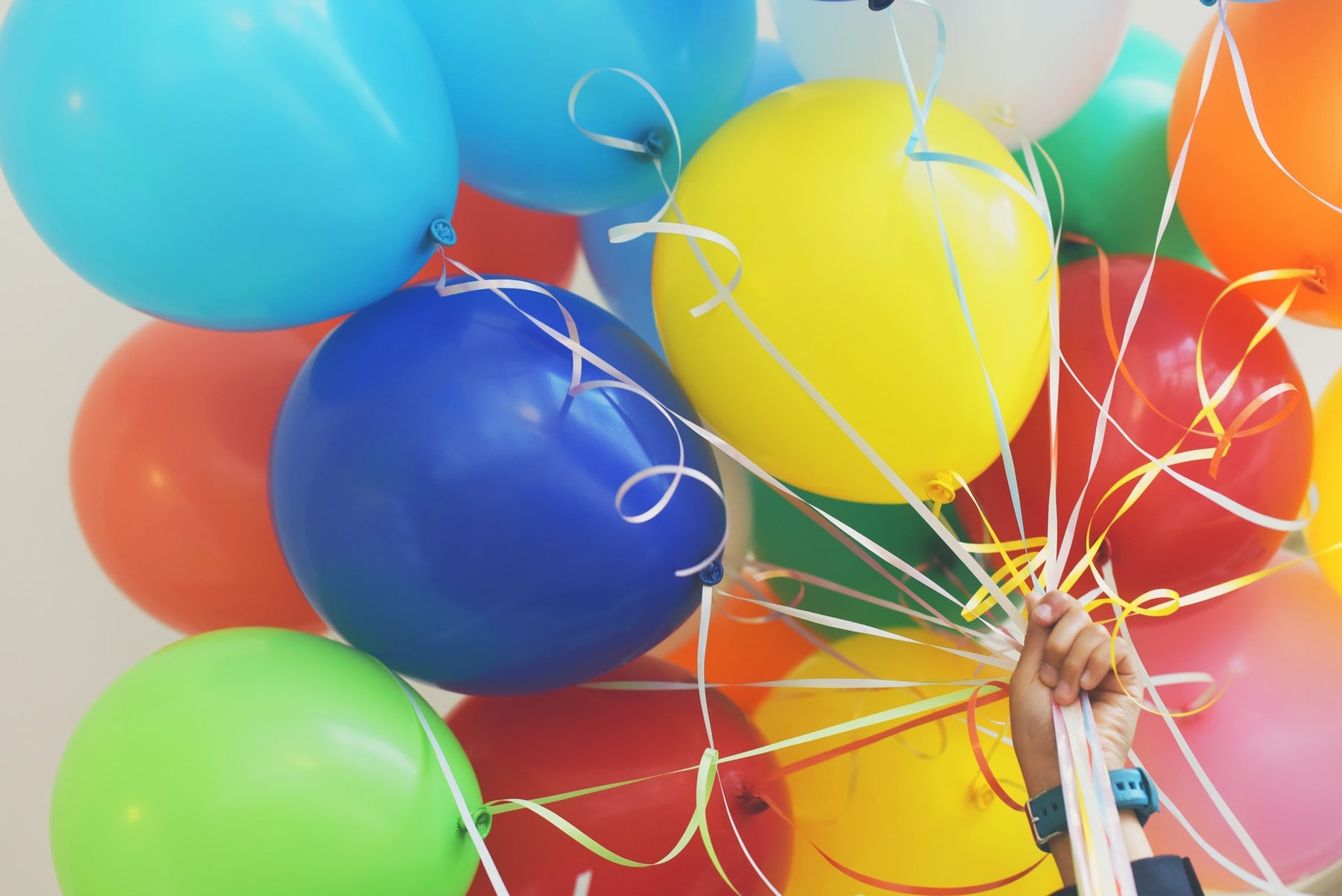 Great Gift Books for Moms, Dads, and Seminary Grads
Even though our family, friends, and communities are quarantined and important celebrations postponed, there are still ways to observe some of our favorite holidays of the year -- Mother's Days, Father's Day, and Graduation. From drive-by visits with balloons and cake, to festive Zoom parties, to sending your loved ones a gift in the mail, there are lots of creative and meaningful ways to honor and celebrate the special people in your life. However you choose to celebrate, Chalice Press has the perfect gift book for those moms, dads, and grads, whatever their personality and passion, to make the day a little brighter. And we'll ship directly to their homes, in a matter of days, during these quarantine days!
For the Armchair Traveler and National Park Lover:
Visit all of the national parks -- and 50 more national park sites across the U.S.A. -- without leaving home!  
America's Sacred Sites: 50 Faithful Reflections on our National Monuments and Historic Landmarks
and
America's Holy Ground: 61 Faithful Reflections on Our National Parks
will transport you to 112 of America's most famous and lesser known national parks and historic monuments, complete with hundreds of stunning photos, historical background, and reflections on how each site connects with your own life and spiritual journey.
For the Pray-er and Contemplative:
For those who pray their way through the bad days and good, consider an encouraging book of personal prayer or spiritual practices for the whole family. 
Ash & Starlight: Prayers for the Chaos & Grace of Daily Life is filled with more than 60 tender, poetic prayers to help readers get through the challenging times in life, including sleepness nights and times of worry and anxiety, as can be caused by COVID-19 and all the accompanying stress. With a gorgeous original art hardback cover and blank pages in the back to write down prayers for the ash and starlight of your own life, this special book of prayers makes a thoughtful and appreciated gift!
Coloring Women of the Bible is another unique prayer and meditation tool.  Creatively relieve stress during quarantine days with the beautiful original illustrations while also connecting to all of remarkable and inspiring women of the Bible!
For the parents who are looking for prayerful and creative activities to share with their kids while at home, Faithful Families: Creating Sacred Moments at Home is an essential resource filled with more than 50 prayers, spiritual practices, and activities to help families grow closer with each other and in their faith. 
For the Activist and Bible Lover:
For the Seminary Grad, Preacher, Teachers, and Counselor:
For Music Lovers and Musicians:
While we're all stuck at home and unable to lift our voices 
together
in song, how about giving a church hymnal to your favorite music lover for Mother's Day, Father's Day, or Graduation?
Choose from the 
red Chalice Hymnal
 or
 the blue Chalice Hymnal --
each filled with 
620 traditional and new favorite hymns and worship readings for you to sing and play on your own, with your family, or on zoom gatherings. 
Chalice Worship provides
 132 complete services and parts of services and more than 900 individual worship resources.
We hope these special gifts bring joy and comfort to your loved ones this  Graduation day, Mother's Day, and Father's Day.