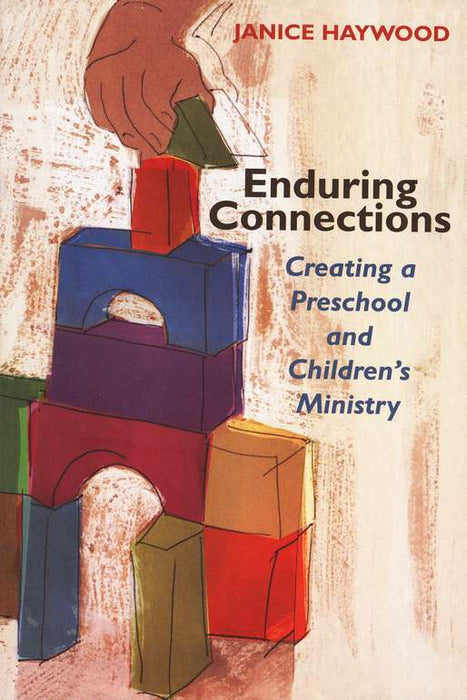 Enduring Connections: Creating a Preschool and Children's Ministry
A congregation's health can often be evaluated by its preschool and grade-school ministry. Childhood ministry profoundly impacts families, nurturing the faith of both children and their parents. This ministry demands committed volunteer leaders to address children's physical, emotional, and spiritual needs and can serve as an indicator a church's care for its members.
Childhood ministry is recognized for its role in attracting young families, building strong spiritual foundations from an early age, and impacting the world by sharing the gospel message with children. Since lifelong faith choices and values are often formed during our youth, churches must offer engaging and age-appropriate learning and worship experiences for children.
But childhood ministry is not just about childcare. It also involves supporting and equipping parents in their faith-nurturing role. Churches must supplement parents' instruction and reach out to families who are not actively involved in the church.
Successful childhood ministries prioritize relationships, uphold biblical integrity, and view childhood ministry as family ministry. Enduring Connections guides ministers and laypersons involved in childhood ministry toward building those connections between children, their faith, and the faith community, connections rooted in relationships with parents, teachers, ministers, and others who nurture children's faith.
Enduring Connections gives churches and ministers significant guidelines for establishing a quality childhood ministry with preschoolers and grade-schoolers. Enduring Connections is especially helpful to ministers and directors of childhood ministry that are called from the laity to staff positions.

By focusing on building a childhood ministry that intentionally connects children to God and the community of faith through paths that are driven by relationship rather than programs, Janice Haywood has produced a resource that will help churches of any size design their own unique ministry for children.

Endorsements
"Janice Haywood has done it. This book is a the ultimate comprehensive guide for any church desiring to make its Children's Ministry a priority and do it with excellence. Clear explanations and step by step procedures make this a must-have resource for even the most experienced pastor or Children's Ministry professional."
—Ivy Beckwith, speaker and trainer of Children's Ministry and church educational ministry; author of Postmodern Children's Ministry

"This is a must-have resource for churches that want to provide quality Christian education for families and children. It covers every facet related to planning, organizing, and guiding a comprehensive ministry with children. Of particular interest are sections on how to guide children into a personal relationship with Christ, and on the role and duties of the minister to children. This book is not just for those who work with children, but also for pastors, staff members, and other church leaders who desire to develop a growing and nurturing community of faith."
—Bruce P. Powers, Campbell University Divinity School

"If you believe that effective children's ministry isn't measured by counting programs or heads but by how much of a spiritual difference it makes in the lives of real kids, then this book belongs on your resource shelf. Janice Haywood will help you strengthen your ministry vision and equip parents and church leaders as partners in the spiritual nurture of children. While her discussion of childhood conversion may not suit everyone, her vast number of practical suggestions will fit a variety of theological settings."
—Karen Marie Yust, author of Real Kids, Real Faith