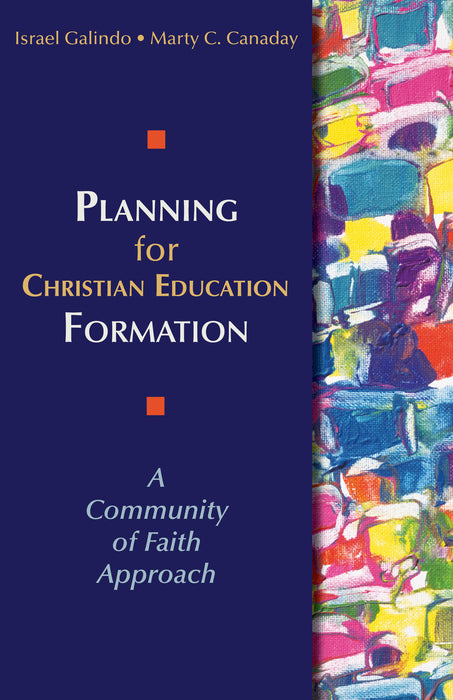 Planning for Christian Education Formation: A Community of Faith Approach
This book was written to help congregational leaders, clergy, staff, and laypersons, plan and organize a Christian education ministry from the approach of Christian formation in a community of faith context. This book provides a model for organizing the Christian education leadership committee or team of the church, demonstrates how to use the church year as a framework for planning the Christian education ministry of the church, and gives a model for assessing the effectiveness of the educational ministry of the church and a process to help congregations move toward the Christian Education Formation approach.

Click Here to view the authors' blog about this book.