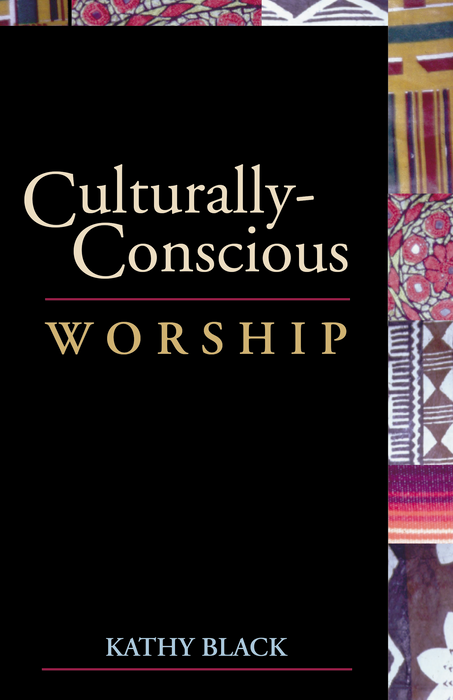 Culturally-Conscious Worship
Save

Liquid error (snippets/product-badge line 32): Computation results in '-Infinity'

%
Culturally-Conscious Worship explores the complexities of multiculturalism in faith communities and addresses the challenges faced in designing worship in a multicultural context. Raising awareness and sensitivity to the cultural and liturgical issues encountered by pastors when communicating across cultures in worship settings, Culturally-Conscious Worship recognizes factors such as denomination, cultural diversity within the congregation, and leadership dynamics, acknowledging miscommunication can occur when cultural assumptions go unrecognized.
A variety of scenarios reflect cultural assumptions in worship: differences in arrival time, perceptions of the duration of certain practices, debates over music style, congregation members' behavior during rituals, and conflicts regarding the purpose of Sunday worship. Other issues of include sermon expectations, sacred music preferences, and formality/informality in sacred settings. These questions, along with many others, often involve unconscious cultural biases that influence communication events.
Culturally-Conscious Worship acknowledges that controversies arising from cultural assumptions can also be present in homogeneous congregations comprised of individuals of the same ethnicity have diverse geographical, denominational, or generational backgrounds. Multicultural congregations face additional complexities due to differences in geography, denomination, theology, liturgy, generations, ethnic cultures, and sometimes languages. The book recognizes the challenge of negotiating diverse expectations related to worship form, content, style, and atmosphere when individuals from different cultures contribute their perspectives.
Endorsements
"[Black] effectively awakens her readers to a multitude of cultural nuances. Ignoring these nuances can destroy meaningful fellowship during multicultural worship…Her important distinction between horizontal and vertical aspects of worship should be carefully considered by all who participate in worship ministries. After reading this book, one realizes how demanding the task really is."
—Missiology

"Kathy Black gives hope and an anchor to those of us who have struggled to create worship services that are relevant in a multi-contextual world. And she accomplishes this without trivializing the sometimes overwhelming complexity of cultures within our faith communities."
—Eric H.F. Law, author and trainer/consultant on building inclusive communities

"Kathy Black makes an important contribution to the emerging reality of multicultural worship. Her book helps persons who seek to design weekly worship services that are genuinely sensitive to culturally and linguistically diverse congregations. Black shows how shared stories plus blended music and arts can enliven worship in such congregations. She also provides biblical and theological foundations and practical methods and models, as well as addressing misunderstandings that impede culturally-conscious worship."
—Ruth C. Duck, Garrett-Evangelical Theological Seminary