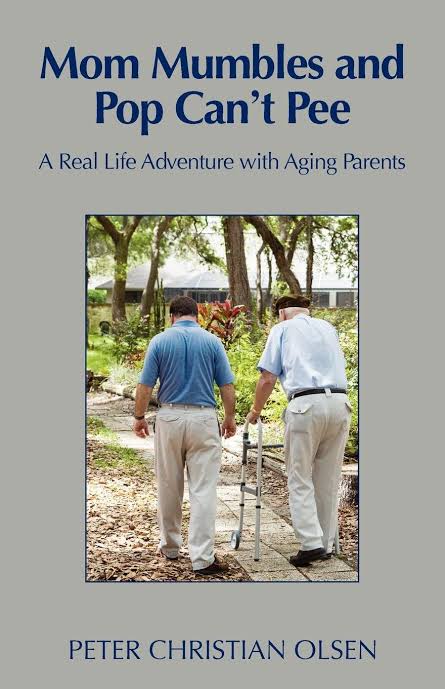 Mom Mumbles and Pop Can't Pee: A Real Life Adventure with Aging Parents
Available only from Amazon.com Click here to order

The golden years are seldom blissful and euphoric. Despite how much you love them, becoming parent to your parents will try your patience and resolve. Are you ready for this? Peter Christian Olsen's book is a perfect complement to professional manuals for discovering the essentials of caring for difficult older parents.