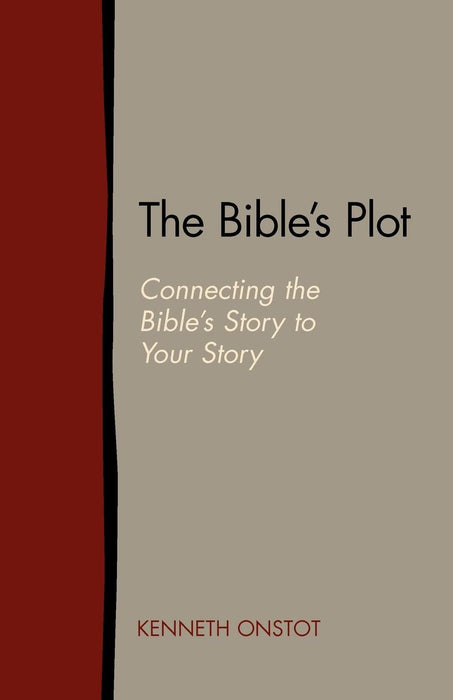 The Bible's Plot: Connecting the Bible's Story to Your Story
Paperback versions available only from Amazon.com Click here to preview and order

Many people feel lost when trying to read the Bible. They may be familiar with Bible stories like Adam and Eve, Noah and the ark, David and Goliath, or Mary and Jesus, but they have no sense of how these stories are connected to a larger plot. The Bible's Plot is an overview of the Bible showing how individual Bible texts (including laws, psalms, prophecies, and letters) fit into a larger plot that, in turn, shapes the meaning of the individual stories. Along the way the book traces ten recurring plot-patterns that thread their way through the entire Bible, revealing patterns of God's work in our lives today.